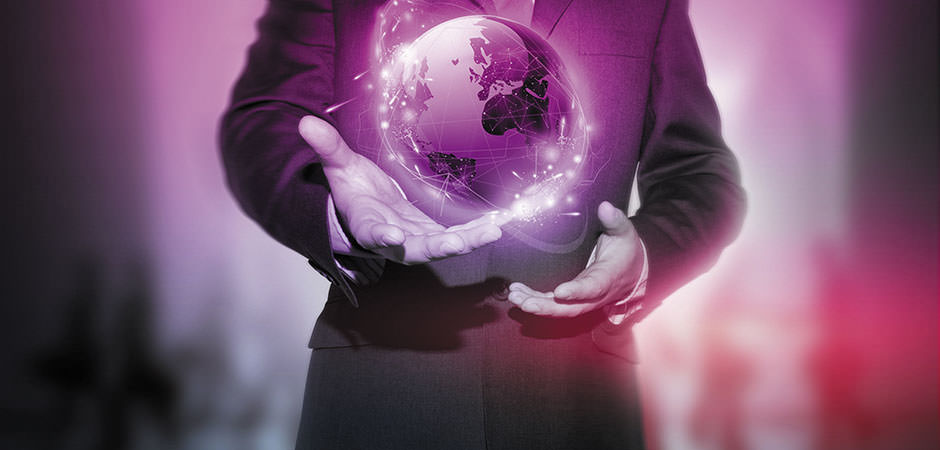 Home
The 7th International Telecommunications Conference and Exhibition TELCO TRENDS 2017 will be held from August 14 to August 18. Leading experts of the sector of electronic communications in the EU and CIS countries will meet to discuss topical issues and communicate with colleagues accompanied by rote.
An exhibition of content and technical innovations will take part in the framework of TELCO TRENDS: television and multimedia solutions from leading manufacturers. It will be possible to get acquainted with new channels, to learn about the development plans and evaluate the latest technologies. Time for the individual meetings and negotiations will be allocated.
It i expeted about 400 participants from Latvia, Lithuania, Estonia, Germany, Sweden, the UK, France, Denmark, the Netherlands, Poland, Israel, Russia, Ukraine, Belarus, Turkey, Azerbaijan, Armenia, Georgia, Kazakhstan, Uzbekistan and other countries.